Competitive Strategy Consultancy for high growth startups that want to win – faster
Wholly integrate commercial, growth, product and data strategies to increase competitiveness and scale harder
SEE THE OPPORTUNITY, SCALE INTO IT
Identify the strategic opportunity and scale into it more quickly with Daleth – a strategic consultancy empowering organisations who want to change the world.
We are here to help you with
Understand your industry, know your competition. Identify the competitive opportunity.
Design, implement and test to find the right growth strategy for your business model, market and resources.
Data and Analytics Strategy
Tap into the potential of your business data and get deeper insights, helping you make robust decisions.
Upskill your team, build internal competency and make your business more resilient with tailored coaching.
Amazing clients we work with
We're proud to work with some of the best companies around, from disruptive scaleups to household name brands.
Dylan Atlas-Baker
Co-Founder, Spectacles CI
"I'd highly recommend working with Logan and the rest of the team at Daleth. Logan has incredible depth of knowledge on all aspects of building a business, and particularly in the area of growth. He helped with our SEO strategy, marketing automation and PPC advertising. He communicated with us very effectively throughout the process. We knew exactly what was going on the whole time and the results were very clearly communicated."
Daniella Peri
CEO, Yoppie
"Logan is one of a kind, best in the industry."
Mark Hodson
CMO, Howsy (ex PayPal Director)
"Logan is one of the smartest, most technical and most analytical marketers I've met. Incredibly organised, good strategic thinker but also gets sh*t done.
It's a rare mix."
Veronica Bamford-Deane
Managing Director, Word For Good
"Logan's experience and understanding of working with start-ups and growing companies was hugely beneficial for our project. His solution focused and structured approach and his highly skilled team helped us put our vision into practice and enabled us to create the infrastructure required for organic growth. I would highly recommend working with Logan, and particularly enjoyed learning from him and our weekly calls."
Livia Orencak
Growth Marketing Manager, Howsy 
"Daleth were critical partners in defining our business growth strategy whilst managing and upgrading our growth function. A unique combination of technical and data expertise, growth methodology, process structure and leadership helped us focus on the right strategic areas to drive significant business growth. They assisted us (and had large impact) with data and analytics strategies, paid and non-paid acquisition channel strategies, sitewide optimisation, whilst coaching the internal team and establishing growth oriented processes for rapid deployment and learning - making Howsy's growth truly sustainable."
Anup Purewal
Data Scientist, Lifecake
"His commitment to truly understanding the culture and goals of Lifecake before deriving growth strategies is a rare trait. The result of which is a fully bespoke growth directive that fits perfectly with the overall company strategy."
Marcus Knight
Co-Founder, Prospect Knight
"We worked with Logan to deliver the paid media elements of a wider growth strategy that he was leading. We are proud of the results we delivered and a large part of our success was down to our partnership with Logan. His structured and data driven approach to building a growth marketing stack across multiple channels complimented our approach to paid media and was a great recipe for high performance. I hope we get the opportunity to work together again in the future."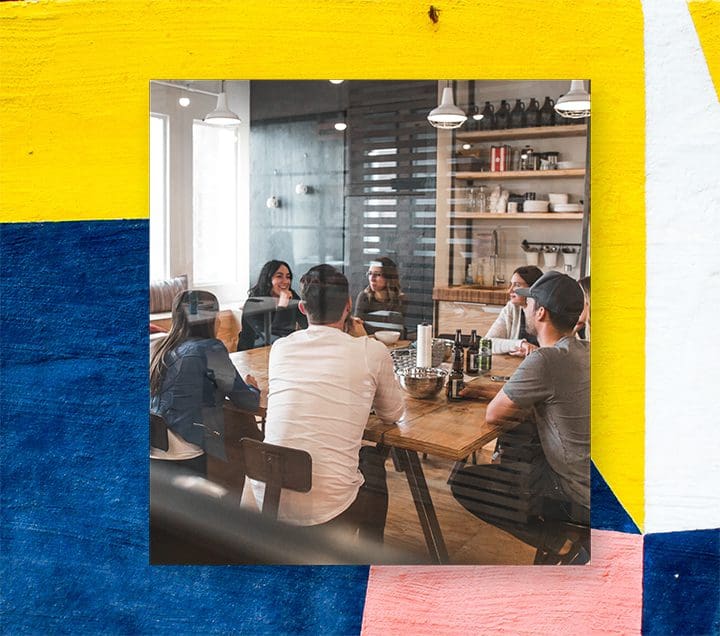 Let's make something great!
If you think we're the right team to help your business grow, please drop us a line to find out how we can work together