The Collective &
Our Approach
Daleth was founded by Logan Estop-Hall in 2019. Having worked with 40+ technology businesses as either founder, adviser, executive or consultant over the last 8 years, he has had his fair share of ups and downs, successes and failures. His journey has helped him acquire a reputation, set of experiences and a skill set of building repeatable, scalable growth systems for technology businesses.
Some of those he has been lucky to work with turn over £100m+ per year, some are scaling through venture rounds, some have just closed their first round of venture capital; and others have either stagnated or failed. That is the world of technology and software startups – but it has taught him a lot.
Daleth was founded to help data-heavy technology businesses find and manage scale. Its model is to enable the flexible, 'liquid' application of full-stack growth resources for businesses, meaning they do not have to commit to any one direction or resource. Instead, via Daleth, a business can access a range of holistic business growth services – from planning and strategy to implementation and action.

Daleth was founded to help data heavy technology businesses find and manage scale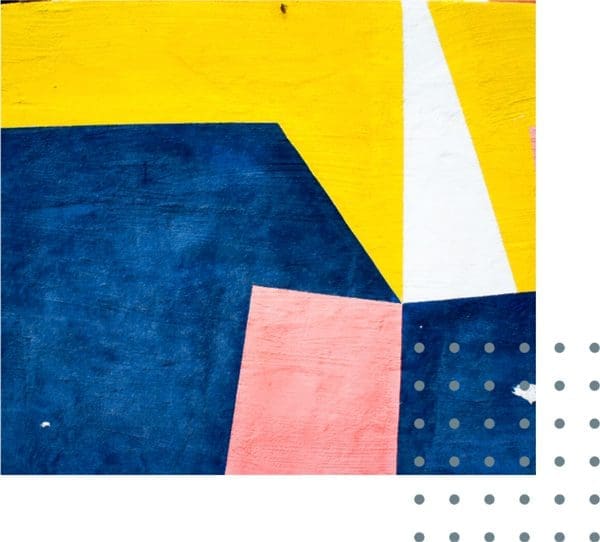 About the Daleth Collective
We're a global network of experienced growth-oriented business, marketing and data consultants. We focus on delivering a flexible, liquid approach to growth strategy resource deployment.
We have decades of technology business growth between us, with a variety of technical, data and strategic experiences.
We apply an inside-out approach, going to the centre of a business and working our way out. Leveraging data and analytics we deploy structured approaches to strategic business growth enabling the management of growth via visibility and strategic synthesis. We identify the constraint to growth and remove it.
From strategy to tactics, people to finance we understand growth requires discipline and an open mind. Our approach is one of rigour and integrity, with a strong bias toward action.
We only work with 2 companies at any one time, meaning we go deep and work side by side with founders, executives and the operational teams alike.
Let's make something great!
If you think we're the right team to help your business grow, please drop us a line to find out how we can work together
"*" indicates required fields