Daleth has worked on some pretty great projects up to now, and we're proud to say that our results speak for themselves.
Read some of our amazing results below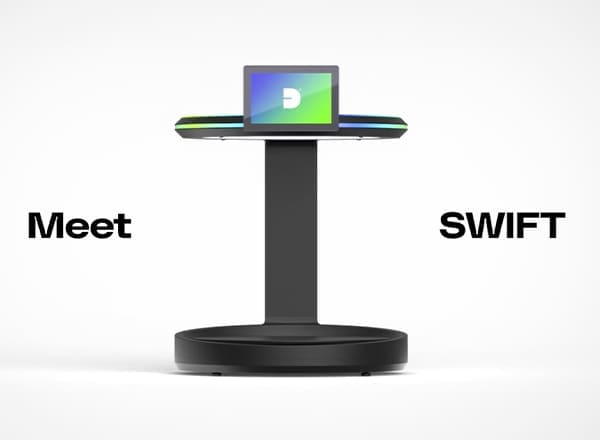 Daleth supported Dukkantek DMCC, as it strategically transitioned to a wider product/brand offering to capture a greater proportion of the Integrated Retail Category and expanded its sales operations for existing products to new regulatory regimes.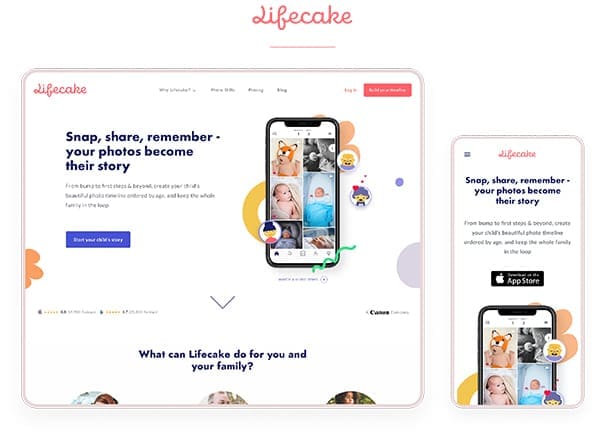 Lifecake is a successful private, digital interactive family photo album. Daleth was recruited to focus on Lifecake's Growth Strategy, with a specific focus on one that was sustainable in the long term.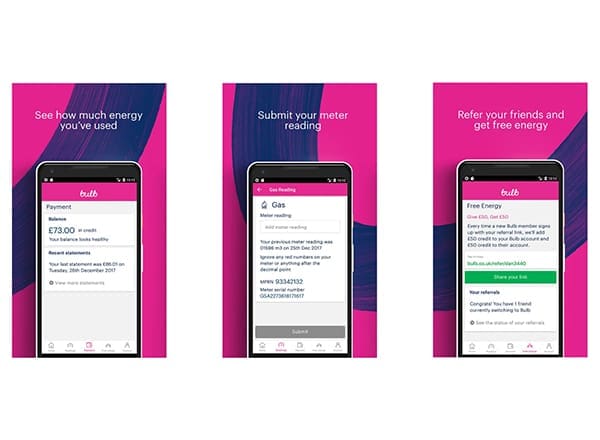 Bulb is an energy company that makes energy cheaper, simpler, and greener. Daleth was brought in to support its growth strategy and implementation with a new product launch.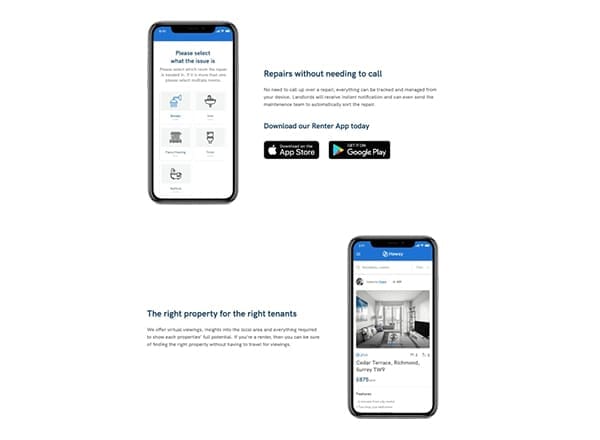 Howsy is a rental platform helping landlords and renters connect direcctly and manage long term rentals. Daleth was recruited to design and implement a growth strategy to assist in their next round of venture capital.
Amazing clients we work with
We work with some amazing customers, all of whom are united by one thing – their desire to grow.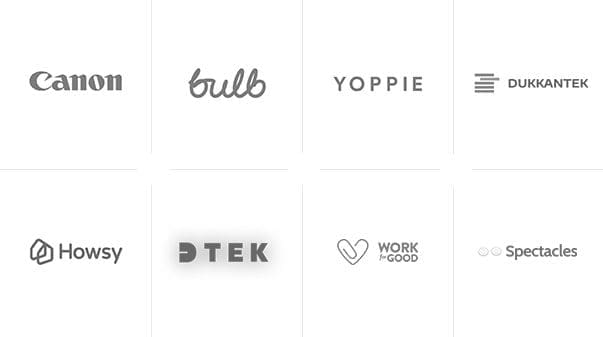 Let's make something great!
If you think we're the right team to help your business grow, please drop us a line to find out how we can work together
"*" indicates required fields