Year 2023, Tags Growth Strategy
Daleth supported Dukkantek DMCC, as it strategically transitioned to a wider product/brand offering to capture a greater proportion of the Integrated Retail Category and expanded its sales operations for existing products to new regulatory regimes.
Supported Dukkantek DMCC improve its strategic position within the Integrated Retail category, via the launch of its new brand DTEK and related new AI self-checkout product – SWIFT.  

Expansion of business operations selling existing Dukkantenk POS into EU, via Go To Market (GTM) Strategy design, implementation and iteration as market feedback received. 

Deployment of an integrated Information System to support new Enterprise Sales Strategy, enabling sales teams to source, nurture, negotiate and close agreements with clients – supporting the rapid expansion of sales activities.  

Design and implementation of cloud based Data Strategy, providing reliable, scalable data infrastructure and robust modelled data for company-wide performance management.
Founded in 2021 by 3 great entrepreneurs; Sanad Yaghi, Shadi Joulani and Ali Alsayegh – UAE-based Dukkantek DMCC has raised >15M USD from high-profile investors such as BECO Capital, Rocketship, Colle Capital, Comma Capital, AMK Investment Office, Chaos Ventures, and Wamda Capital.
Dukkantek DMCC developed and launched an innovative and highly competitive business, offering a wholly integrated software platform for small retailers, bringing stock, commerce and payments into one app.  

The business saw rapid, exponential growth, and scaled to 25,000 paying customers across 6 countries within 18 months. They are a true venture-backed scaleup.  

Daleth was introduced to support this rapid growth, and assist in developing its strategy and company infrastructure.
Increased Dukkantek POS organic visibility
Reduction in CPL for POS sales team
During our agreement with Dukkantenk DMCC, we were involved in many areas of its operation. We were directly responsible for the deployment of: 
Data Strategy design, and subsequent deployment of company-wide integrated data infrastructure and DTEK performance dashboards (analytics database, ETL, data pipeline, data modelling, performance dashboards). 
Design and implementation of company-wide technology and information systems to support DTEK and Dukkantek sales teams via CRM Stack. 
Delineation of Service Oriented Architecture, providing clarity and accountability for all technology used and created within the organisation. 
Deployment of working analytics for DTEK and Dukkantek, enabling performance visibility and ongoing optimisation. 
Deployment, search optimisation and localisation of Dukkantek POS website to support ongoing lead generation and brand awareness. 
90% reduction in CPL (across Q323), providing greater quantity of leads for POS sales team. 
Organic SEO Strategy deployment, increasing Dukkantek POS organic visibility by 2378%.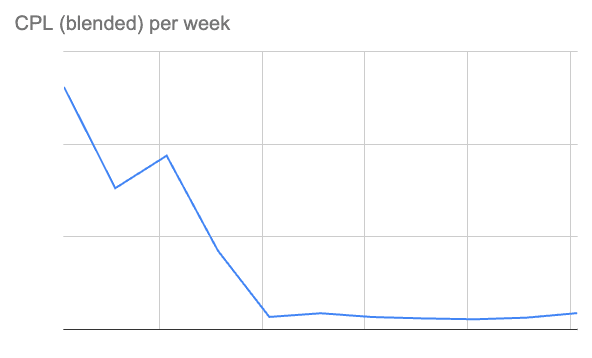 Lack of formalised Competitive Strategy (very typical for such early-stage scaling businesses) meant an initial period of industry and market research and synthesis was required to better understand the market forces and competitive landscape.  
Data was typically siloed, resulting in a lack of robust company wide data on which to manage ongoing performance. Integrating data sources around the organisation became key to the development of its data competency. 
Competition in the EU was fundamentally different to what the business was used to in the Middle East (and rest of world), meaning a developed Competitive Strategy was critical, as well as clear understanding of the implications of a new regulatory regime.  
Previously successful sales strategies were tested in the EU, but failed to gain traction. Rapid evolution of the Sales Strategy required an agile approach to growth, with a rapid analysis and synthesis of market feedback, and a complete redeployment of a new working Sales Strategy. 
Existing proprietary systems did not scale well, resulting in limited functionality within the operations of the business. This required a holistic, systematic approach to developing the data and information systems across the business.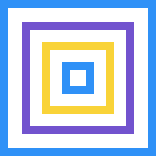 Improvement of Dukkantek DMCC's strategic positioning to make it more competitive and improve its potential growth trajectory and enterprise value. 
Development of the Competitive Strategy for Dukkantek, with a specific focus on EU competitiveness for its Dukkantek POS offering. 

Identification and deployment of the new monthly subscription revenue model enabling Dukkantek's POS offering to be more competitive within the EU market. 

Industry Structural Analysis enabled us to determine what drove success and profitability with in the industry 

Competitive Analysis and Strategic Grouping provided key insights relating to potential strategic moves and mobility barriers.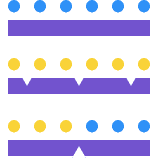 Implementing a formal Data Strategy, providing the business robust data points on which to make decisions. 
Formal definition of Data Strategy. 

Design, define and deployment of a cloud based data infrastructure, providing a single source of truth for the business. 

Conceptual data modelling to align on what success looked like, and how it was measured. 

Logical and physical data model deployment, taking concepts and objectives to reality. 

Deployment of data request process, enabling the business to source data requirements across the team and get robust and reliable data outputs.

Company-wide Data Governance Policy deployment.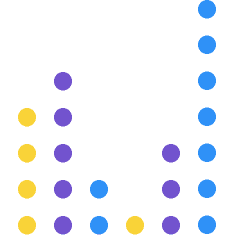 Evaluation of company's objectives relating to regional expansion, and determination of a GTM for launch, and subsequent iteration to a working GTM for EU. 
Sales team recruitment, to provide a flexible approach to selling. 

Iterations of Sales Strategy, until successful strategy 

Localisation of related sales and related marketing, enabling the business to improve its closing rate. 

Regional/Country Analysis provided key insights on specific markets and target customers for launch, enabling the business to select a launch market for EU expansion. 

Analysis of regional payment processors for integration purposes, and the ongoing development of the company's value proposition. 

Unit Economics forecasting, and ongoing performance management and evaluation led to a working GTM.  

Channel testing to find working lead acquisition channels

Website search engine optimization to increase visibility of Dukkantek brand globally and within new local markets.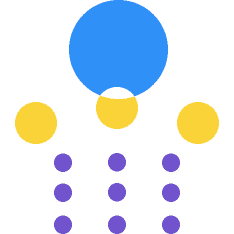 Informational System Integration
Complete deployment and integration of information systems providing new operational and sales functionality for both Dukkantek and DTEK brands. 
Deployment and integration of CRMS, recurring revenue management, payment gateway and contract redlining and signature systems. 

Lead and Opportunity funnel design 

Platform evaluation and cost/legal negotiation (ultimately saving the business >300K USD!) 

Commercial contract review, and complete integration in Recurring Billing Subscription process design and deployment

Lead Nurture automation deployment. 
"Logan's dedication to achieving tangible, quantifiable change aligns seamlessly with the core values at Daleth, and their ability to navigate and lead us through this transformative journey was nothing short of exceptional. I wholeheartedly recommend Logan to any organization seeking a dynamic, results-driven leader who can deliver real, impactful change. Working with Logan has been a transformative experience for our startup, and I have no doubt they would bring the same level of excellence and commitment to any project they undertake."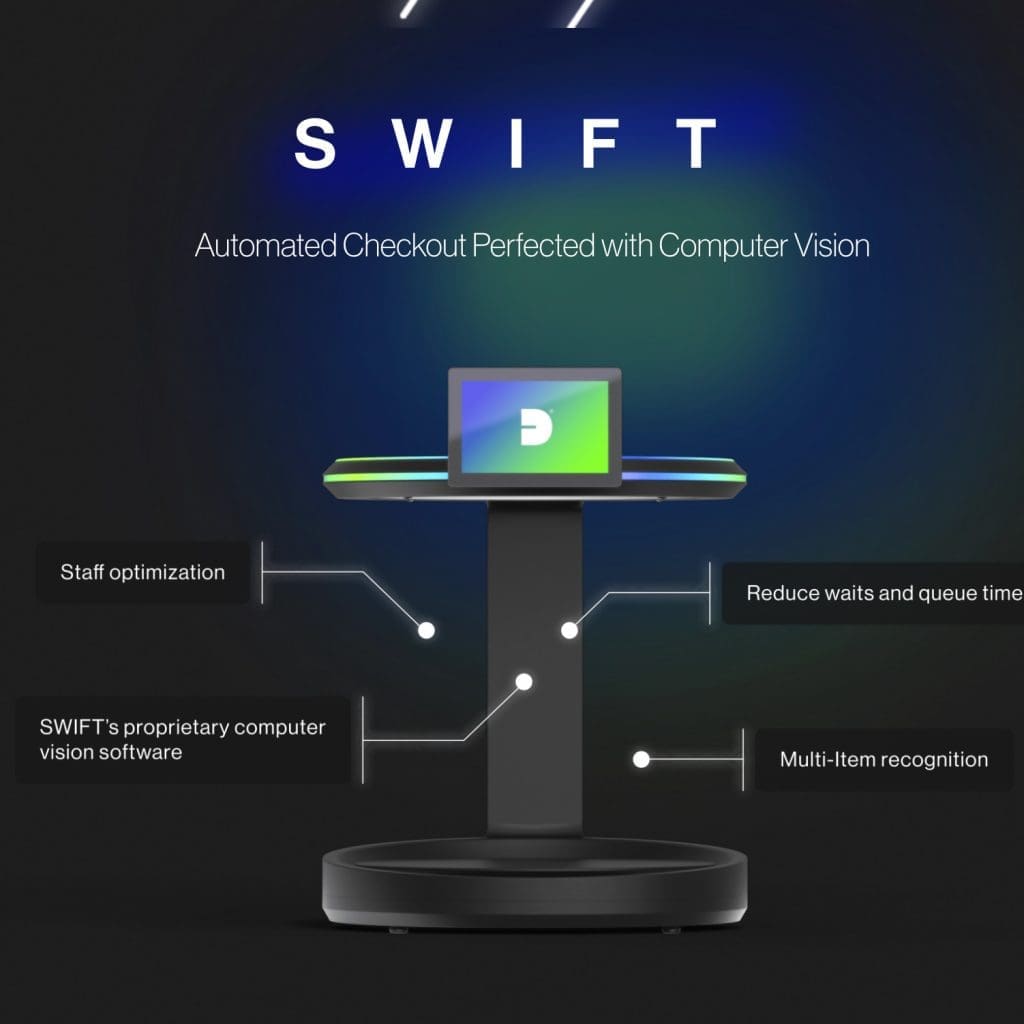 Let's make something great!
If your business has similar problems relating to strategy and competition, infrastructure design and deployment, data acquisition, modelling and integrity or growth-related regional expansion requirements please get in touch. We provide free initial consultations enabling us to be sure of your requirements and that we're the best strategy consulting firm to support your venture.  
"*" indicates required fields