Year 2020, Tags Growth Strategy
Howsy is a business on a mission – to seriously shake up a broken property rental management industry.
Howsy was founded in 2016 and is focused on leveraging software and technology mixed with great people to provide fairly priced, intuitive rental management solutions for both renters and landlords. They have raised a total of 10M in venture capital, backed by some of the biggest VCs out there (such as Skybound Capital) and are on their way to becoming a powerhouse in the property rental space.
Daleth was asked to design and implement a Growth Strategy, enabling them to raise their latest round of venture finance.
Property rental management has been slow to adopt technology to make the lives of renters and landlords far harder than they needed to be.
Enter – Howsy.
Howsy have developed technology and software enabling landlords to better manage their rental properties, and renters to make a rental property a real home. Howsy also has a nationwide team of property experts and maintenance professionals to assist both landlords and renters in the day to day of property maintenance.
For a single, low cost fixed monthly fee paid for by the landlord Howsy provide all the legal documentation to safely rent a property, automatic marketing of properties on Rightmove and Zoopla, inventory management, acceptance of rental and deposit payments, rental insurance products such as Rent Guarantee, simple maintenance reporting and resolution, 24/7 support and so much more.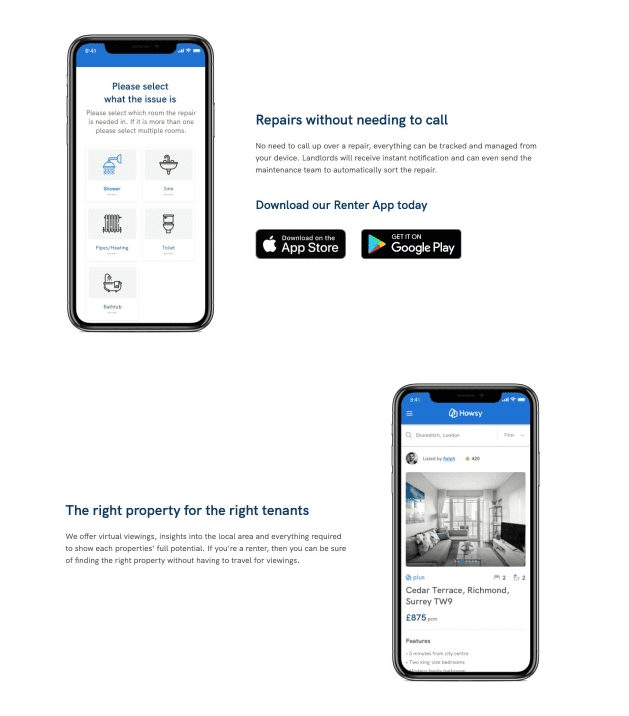 Here's what we achieved while working with Bulb Energy.
Increased number of Landlord Instructions pm
Reduction in Cost Per Instruction (per landlord)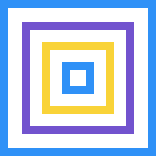 Website Performance & User Story Mapping
A thorough analysis of the site's performance highlighted a number of poorly performing stages in the acquisition funnel. Using detailed User Story Mapping we were able to identify core assets that were missing from the customer journey, and to build a robust process for testing and optimisation of the site's acquisition flows.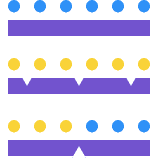 Organic landscape and missed opportunities
Undertaking a strategic analysis of the organic search landscape, we identified some missed opportunities for organic growth. Via a technical web audit we identified a range of technical SEO modifications to boost organic visibility, alongside the deployment of fully optimised content strategy.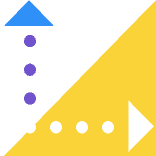 Performance analysis of paid search and paid social media advertising channels highlighted a number of sizeable missed opportunities. Building a robust paid media and CRO strategy we scaled into a range of core mediums including paid search/display/retargeting/social media.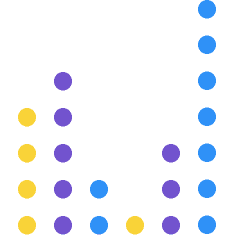 Lead reactivation / activation
Howsy had been acquiring leads for a number of years, but had no method for reactivation of lapsed leads. Analysis of the lead base highlighted a number of core segments assumed to be more sensitive to reactivation.
Following this initial research project our approach focussed on the following core areas
Growth strategy alignment with business
There was little formalisation of the company growth strategy, and zero alignment with its commercial objectives. As the business was gearing up for its next venture capital investment it needed to have stronger unit economics, customer growth rates and net revenue retention. These requirements were then used as the core focus for the growth strategy
Growth Modelling to define strategic opportunities
With a clear focus on commercial strategy requirements, we modelled a range of growth strategies and analysed the outcome of these core metrics. This enabled us to identify the best ROI (with the commercial objectives in mind), and it became clear the best approach – enabling the business to focus on fewer metrics, and make a far bigger impact – faster.
Implementation of agile growth as a process
Setting up and coaching the internal team on agile methodologies, measurement planning, and the use of Kanban enabled the team to build and test assumptions quickly, fail fast and push more resources into working tactics for a lower cost. This provided visibility and accountability within the team, resulting in far higher velocity of value adding deployment and far more aggressive growth rates at better burn multiplier.
Growth channel strategies
The core elements of the growth strategy were:
Building a fully integrated automation stack enabled the business to compound expansion revenue and improve net revenue retention from existing customers for incremental cost per customer and reduce CAC by activation lapsed leads.
Developing a robust Content Marketing Strategy, enabled howsy.com to significantly expand its reach within SERPs, drive more high intent traffic and landlord acquisition for no addition to CAC. This dramatically improved LTV:CAC – a core metric modelled for Series A.
Having identified major opportunities in both search and paid social performance marketing, we interviewed and recruited a new agency for the business to take ownership of account management. Working with them, we aligned on a strategy and performance targets, enabling the business to grow it's customer growth rate whilst improving its efficiency and Burn Multiple.
Let's make something great!
If you think we're the right team to help your business grow, please drop us a line to find out how we can work together
"*" indicates required fields