Stay agile, move quickly. Implement your growth strategy with an on-demand, highly experienced, fractional growth team.
Google Ads offers a range of mediums to reach your customers; search, display, retargeting and shopping to name a few. Define your channel strategy, build and optimise the account, deploy and test to improve performance as your business grows and develops its offering.
It's very likely your customers are on social media, and so should your business. Build awareness, drive retention, share content or generate leads – you can do it all. Deploy a systematic approach to creative and account testing, ensuring you're getting the most from your budgets.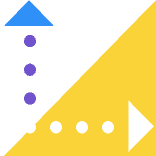 Optimising the landing page experience and buying funnel is a core component of growth. With an infinite number of things to test, the key is to determine what to test and when. Develop a testing plan and implement inline with your marketing channel strategies to increase the ROI all round.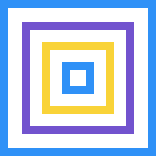 "Content is king" – it's as true then as it is now. Knowing what your customers are searching for, what objections they have, where they are reading, empowers your organic marketing efforts and reduces your long term CAC. invest early, or get caught in the performance marketing trap.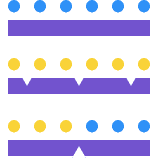 Some businesses lend themselves to strong SEO strategies. Some less so. Depending on your business type, and informational assets we can determine whether you need a grassroots touch up, or a complete technical SEO overhaul.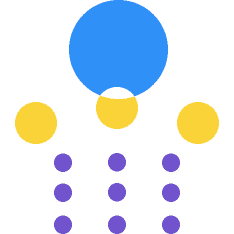 Why do what you can automate? Determine your customer journey, their objections and questions over time and build relevant segments to which to send communications – at the right time in the right medium. Or scale your enterprise sales efficiency with automated lead enrichment and scoring.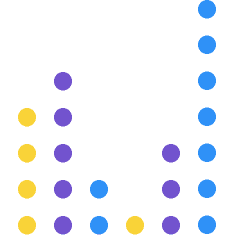 Understanding how your prospects and customers are using your website and products enables you to better understand their issues and improve their experience, with considered deployments and optimisations. Instrument and configure the right analysis products, helping you stay on top of your digital asset performance.
Let's make something great!
If you think we're the right team to help your business grow, please drop us a line to find out how we can work together
"*" indicates required fields