Our Collective Growth Philosophy
Behind every growth trajectory is a theory, a set of guiding principles that drive decision making and behaviour. Our principles have been developed over many years and across many businesses, working with executive and operational teams. We understand there is no silver bullet – but a systemic process to building growth into the foundations of any business strategy and its ways of operating.

No matter of the project, the goal is always the same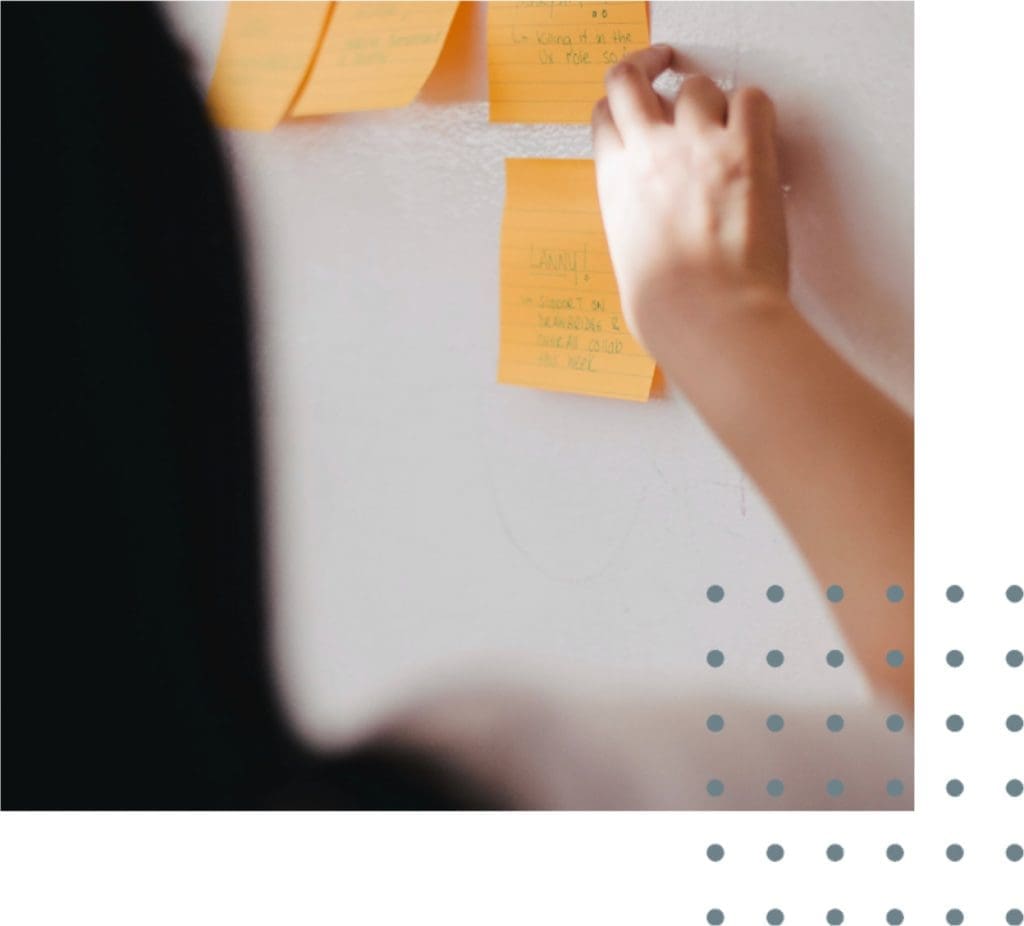 Data is everywhere. From your website usage to app cohort performance; from publically available data sources to proprietary data – we help a business understand the potential value waiting to be unlocked, design strategies for unlocking it and engineer solutions to provide visibility on key business questions using cutting edge data and analytics technologies.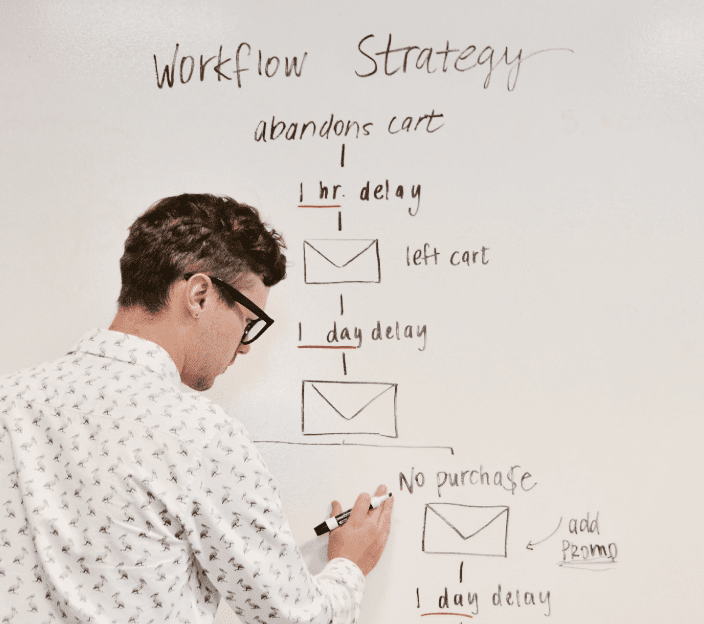 There is no point the learnings and development being isolated within Daleth and merely presented as shiny decks. We bring you and your team along for the ride, upskilling your organisation to continue turning the flywheel when we're long gone. We coach as we go (meaning we're working alongside your team as the rubber hits the road), and offer standalone coaching to organisations that want a growth marketing upgrade.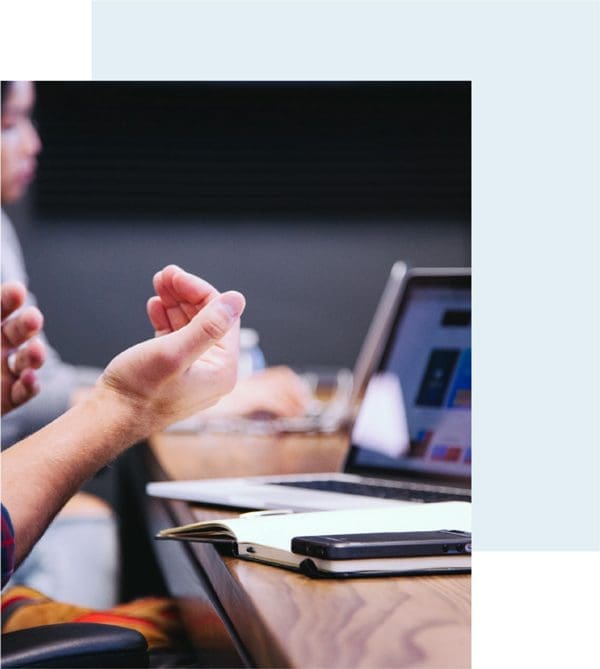 Business Growth Strategies
Evaluating an entire business we design and iterate on growth strategies that deliver learning and growth. There is no silver bullet, just a dedication to digging in and finding the truth whilst providing real-time strategic synthesis and choices.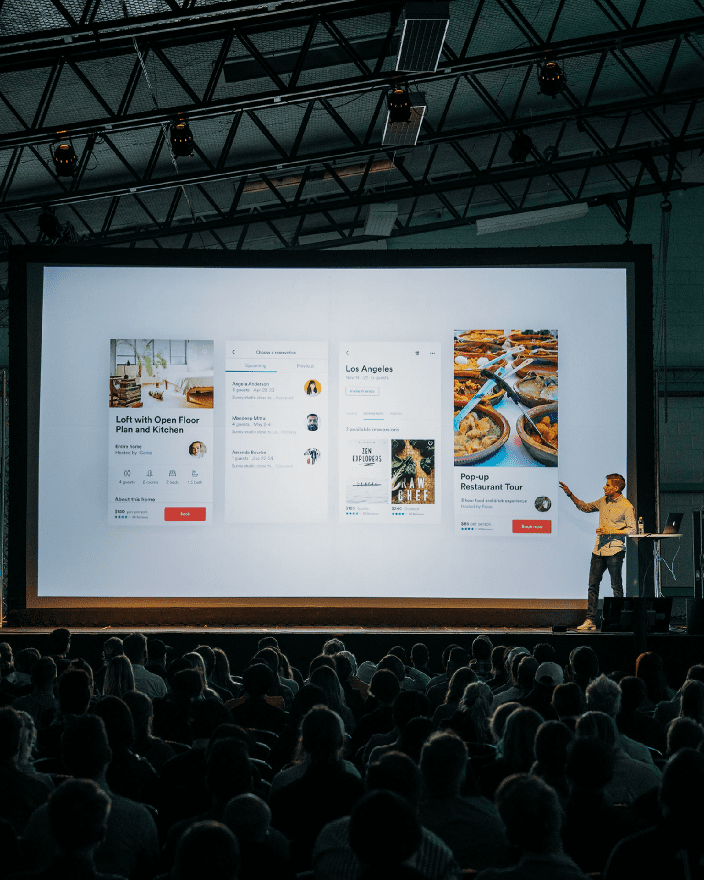 Designing a strategy is easy. But iterating on and improving one following actual feedback is hard work and requires genuine discipline. Daleth is agile to the core. We help a business see the value in being strategically agile, and work with internal teams to implement a process of agile growth enabling rapid team learning and optimisation toward a single strategic focus.
Let's make something great!
If you think we're the right team to help your business grow, please drop us a line to find out how we can work together
"*" indicates required fields