Our Collective Growth Philosophy
Behind every growth trajectory is a theory, a set of guiding principles that drive decision making and behaviour. Our principles have been developed over many years and across many businesses, working with executive and operational teams. We understand there is no silver bullet – but a systemic process to building growth into the foundations of any business strategy and its ways of operating.

Our focused approach to business growth is based on the following foundations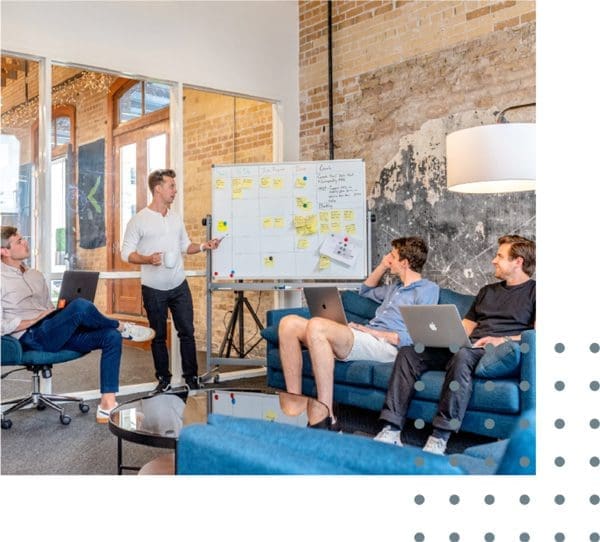 Incremental Change of System Performance
Building full stack, multi channel strategies underpinned by a Growth Model, we forecast how performance systems need to interact with one another in order to deliver scale and growth over time. Business growth strategies are not silver bullets, they compound over time. Like any investment strategy focussing on small, regular incremental change is how small wins can compound over time to deliver scale.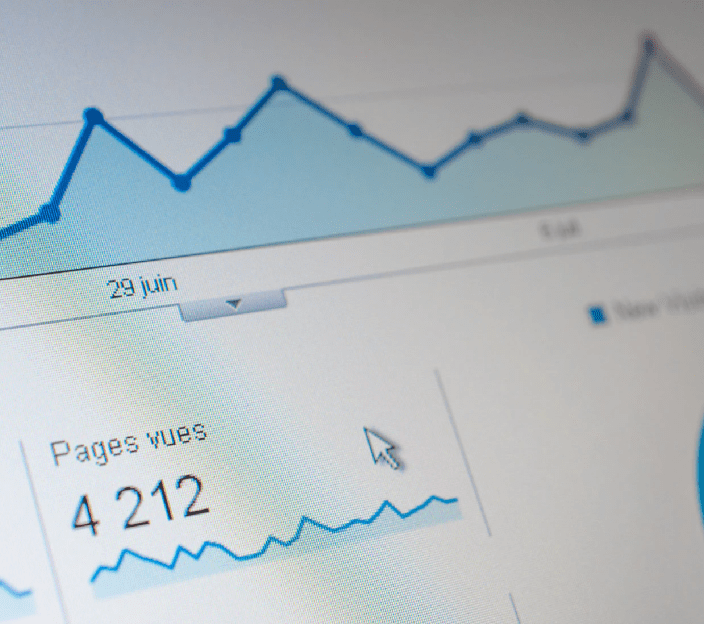 Data and Technology Change
Technologies evolve, meaning a business's use of them should too. Daleth works with businesses to evaluate both strategic technology/data trends and how they affect a market's competitiveness, and the tactical use of new technology/data systems helping a business deliver better customer experiences.
Organizations are like organisms – they don't like change. They find an equilibrium and build processes to maintain the status quo. Daleth undertake change management with organizations, helping them to navigate the inputs and outputs – from the process and financial management to ensuring the internal teams are brought along for the ride – after all, they have to keep the flywheel going. Upskilling your team to think about change in a positive way is critical to long term success and business growth momentum.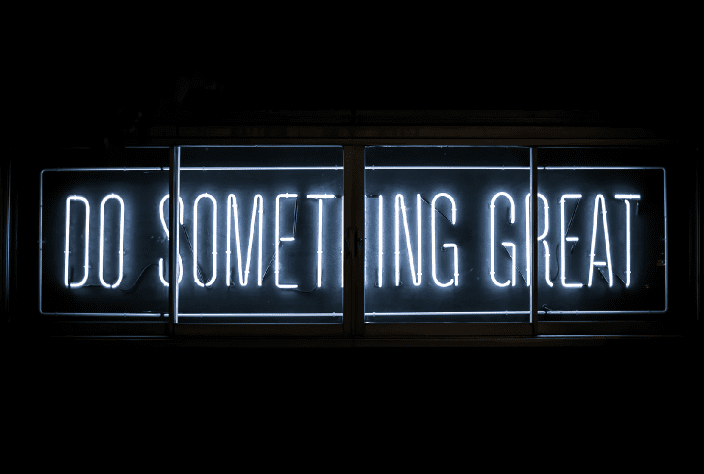 At heart we're a learning organisation. But without personal learning, mastery and change we're nothing. We believe in truly objective dialogue aimed at finding the truth – not bolstering egos or protecting the status quo and bad mental models. A desire for personal learning and change underpins everything we do and think.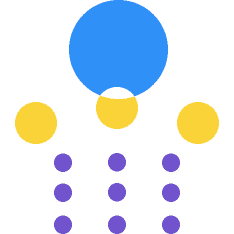 We see our role as that of an enabler, helping businesses make real lasting changes.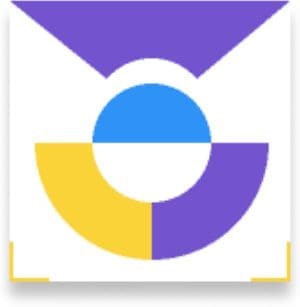 We do what we say we will. In short, we deliver.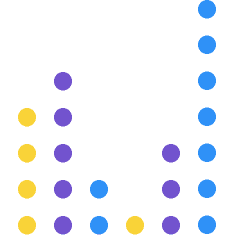 We continually expand our capabilities to create the results we want, and nurture expansive ways of thinking
We think long term and have very long time horizons. We believe in compound growth – small incremental gains, compounding over time across an entire business.
Let's make something great!
If you think we're the right team to help your business grow, please drop us a line to find out how we can work together
"*" indicates required fields