Daleth specialises in growth oriented strategic consulting, helping businesses to efficiently scale from the inside out, over the long term
Don't solely rely on performance marketing for all your growth, instead look at your industry, market, competition, profit margins, growth/data/financial strategies – all need to be understood and aligned to deliver on long term growth.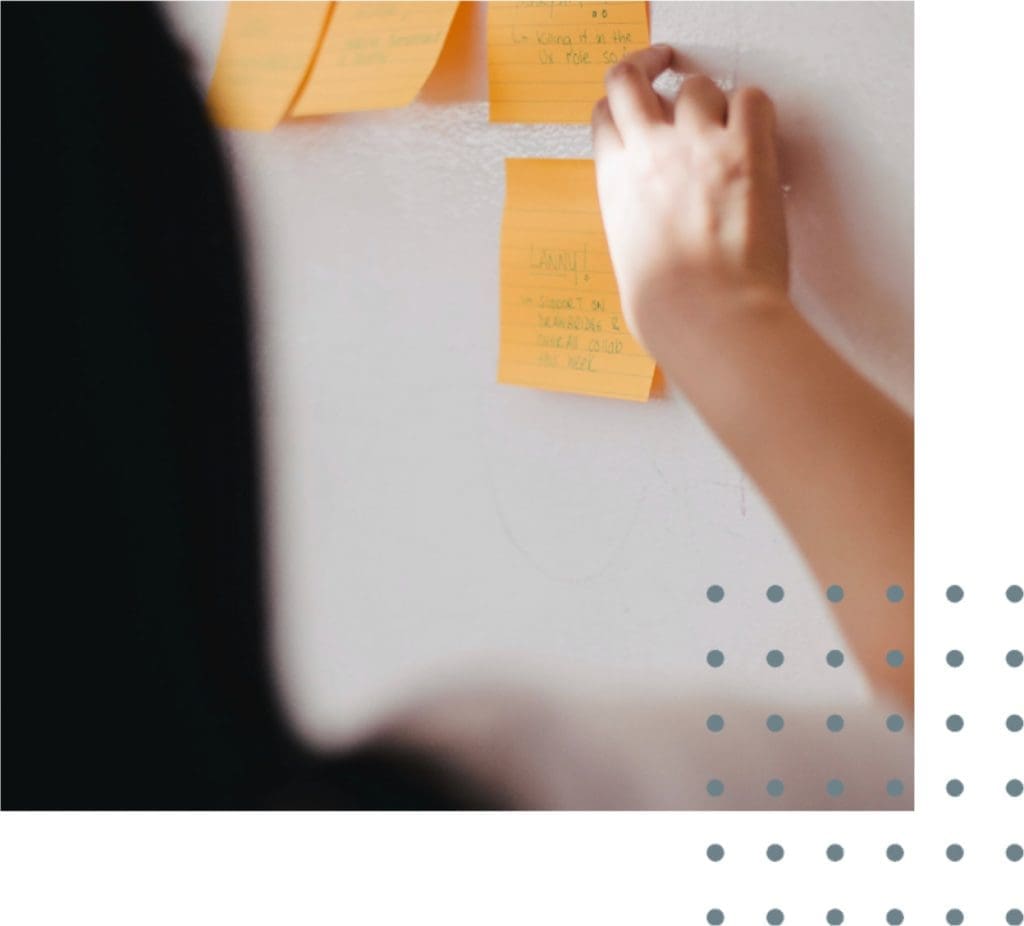 Competitiveness can be measured in profit margins. The bigger your firm's ROCI (return on capital invested) the more you can dominate your industry for the long term, reaping all the profit-potential.
The big question then is what determines success in an industry, and where do your firm's strengths deliver a competitive edge. This is your Competitive Strategy.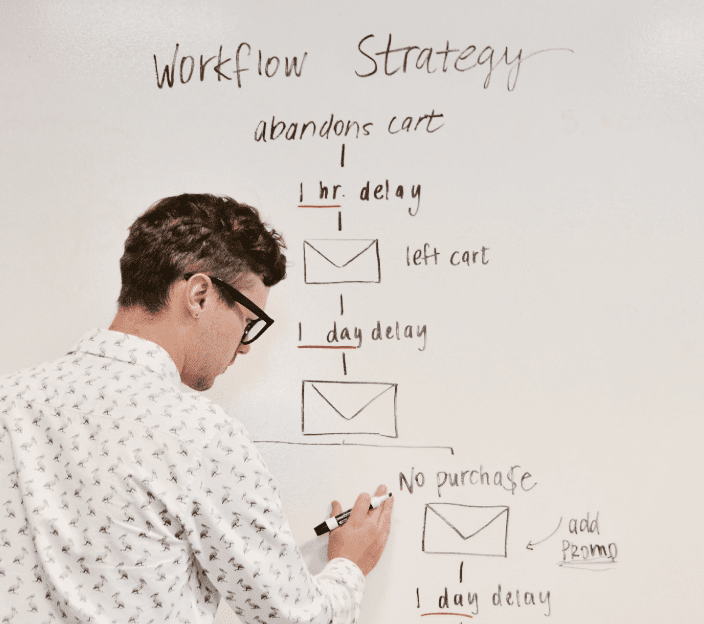 Growth Strategies should be holistic and 'complete business'. They should be acutely aware of what success looks like, how it's measured and calculated, and then should focus on the core variables to improve that performance outcome – from CAC to landed costs.
Having a grip on your acquisition, unit economics, retention, product usage, landed costs, profit margins and regional expansion are all part of a good growth strategy (plus a whole lot more). Ensure you and your team are clear how you plan to scale.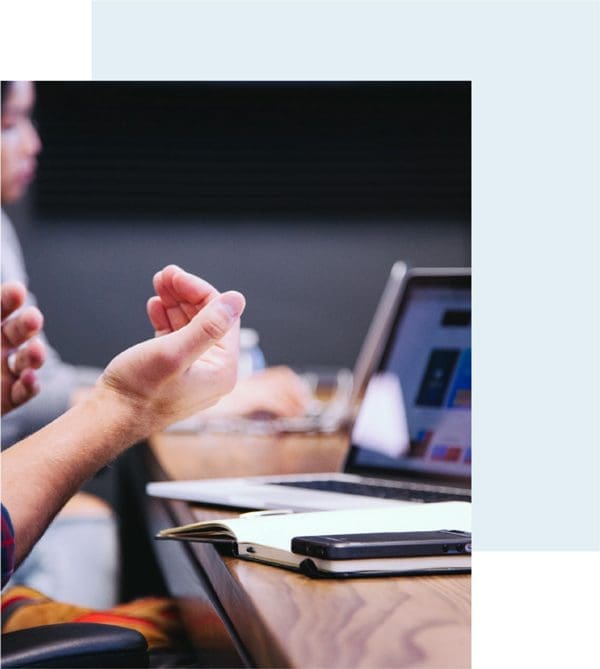 Data is one of the most valuable assets your business can have, enabling you to make the best decisions to increase your enterprise value.
Your Data Strategy should explicitly help your business achieve its objectives; from ingestion to processing, storage to analysis – data can help you ensure a robust foundation for strategic decision making. Better data results in better decisions – helping your firm make fewer, smaller mistakes over time, waste less money, increase profit margins and become more competitive.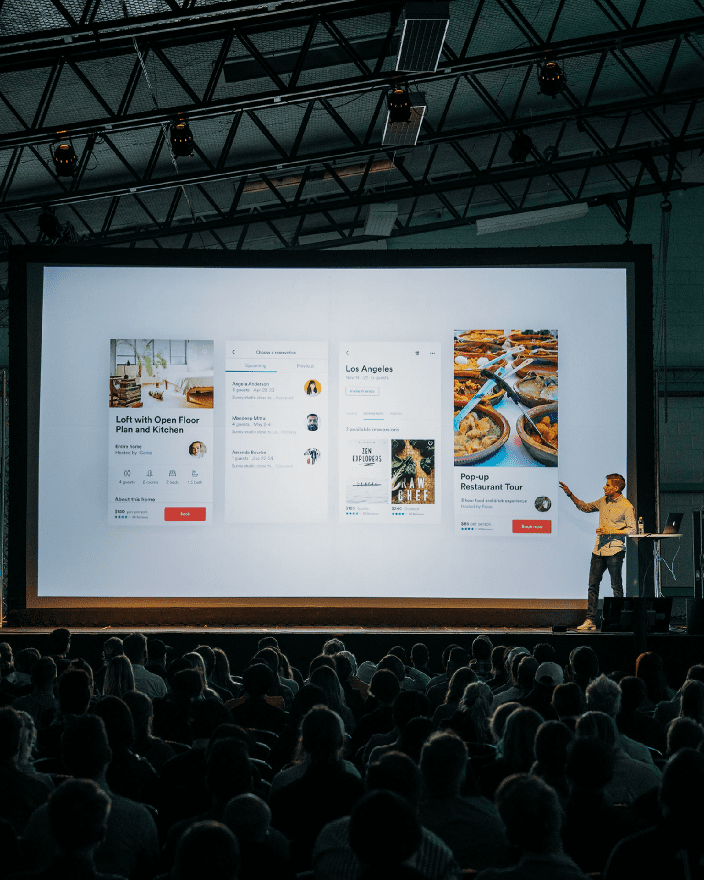 Having enough 'gas' to get through the early inevitable inefficiencies and mistaken capital allocation is key – as they say 'cash is king'.
Understand your finances in detail. How varying growth trajectories, negotiated COGS and recruitment strategies play out financially, and what this means for runway and investment requirements. Identify how to present your business data to engage and excite investors, to ensure you have the runway to deliver on your business goals.
Let's make something great!
If you think we're the right team to help your business grow, please drop us a line to find out how we can work together
"*" indicates required fields