Get your competitive positioning right and increase your potential growth trajectory.
Identifying where and how you can compete to deliver the best possible chances of winning, efficiently, is critical. Knowing your industry, market and competition is a vital part of any business rollout and resource allocation decision making.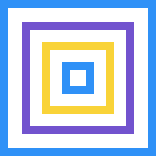 Understand what determinants of success are within your industry or a new target industry, and choose where to invest your resources to deliver the biggest competitive advantage and profit potential.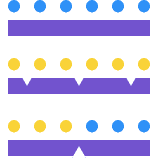 Evaluate and gauge your competitor strategies, enabling you to 'run rings around them' and pre-empt any strategy responses, in turn helping your firm to dominate and scale.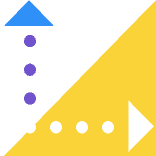 Gauge the strategic groups in an industry, and the cost associated to move from one to another – providing you valuable information about defensibility or your own strategic moves.
Let's make something great!
If you think we're the right team to help your business grow, please drop us a line to find out how we can work together
"*" indicates required fields