Improve your company's strategic and tactical decision making with specific, robust and informative data.
Aligning your business objectives with that of your Data Strategy will improve your business efficiency. Acquiring and storing data is one challenge. Processing and scaling its use in the organisation is another. Doing all this compliantly, with your customer's best interest at heart needs a defined approach – and not one you want to get wrong. Getting your Data Strategy in order early will compound the ROI over time.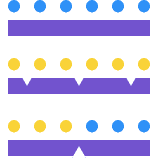 Design and implement a well integrated, cloud based data infrastructure solution for your businesses specific needs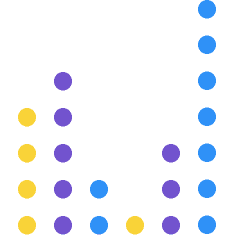 Derive key business insights from your existing data, from customer preferences and buying behaviour to churn prediction and product usage – informing your business decisions, instead of relying on 'gut instinct'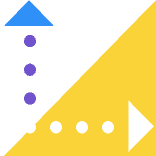 Improve your data and KPI quality
Agree on how you calculate success, ensure the right data and model the outputs to provide a solid foundation for all your teams' business decisions.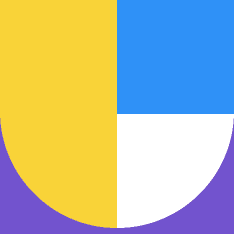 Stay compliant, don't get caught out
Data is valuable to your business, but it's also personal to your customers. Governance is key to ensuring the appropriate use and protection of data within your business.
Let's make something great!
If you think we're the right team to help your business grow, please drop us a line to find out how we can work together
"*" indicates required fields