Acquiring and allocating capital resources to the right activities is critical.
Executives are often nervous about allocating capital to specific activities, because they are less sure of the range of outcomes and whether it drives a real return for the business. Integrated modelling of growth and operational management with financial outcomes enables finance leaders to understand, align and get behind the highest return, capital intensive activities.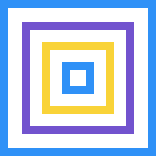 Ensure your business performance is best represented, and communicated to increase the chances of winning further investment.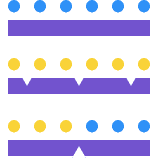 Identify a range of possible sources of ongoing capital, and evaluate the right ones for your business and context.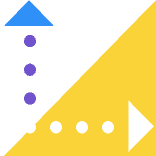 Improve the accuracy of your business model forecasts
Leverage real data within an integrated financial model, bringing together core cost centres across your business to provide far better forecasting and ongoing financial management.
Let's make something great!
If you think we're the right team to help your business grow, please drop us a line to find out how we can work together
"*" indicates required fields