Growth Strategies define the allocation of attention and resources to those areas that deliver the highest ROI.
Don't get caught out thinking the only way to scale your business is through Meta and TikTok Ads.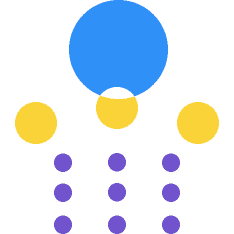 Customer acquisition requires a deep understanding of your firm's customers, their journey to purchase and objections and questions along the way. It moves customers from being 'problem unaware' to needing to buy your product. It touches multiple channels, and requires a holistic approach to resource management, including CRO and performance marketing, organic growth and email automation.
Scaling a subscription or Saas business? Retention is always one of the hardest problems to solve, as it requires your firm to genuinely solve a customer problem – every month. Measure and evaluate how your retention is delivering for your business, and how you can optimise this core component of performance and unit economics.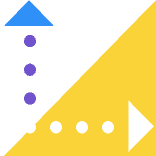 Building a product is easy. Building the right product is hard. With an endless list of possible features, and customer requests it can feel overwhelming to understand what to build. Build a process for ongoing evaluation of your product potential, the problem it really solves and how you might expand its usefulness to your customer base. From features, to available integrations – your product growth is more than just a pretty app.
Let's make something great!
If you think we're the right team to help your business grow, please drop us a line to find out how we can work together
"*" indicates required fields